CSS History
The CSS has been officially caving in the Canberra region and beyond since 1954, and its members have been involved in many explorations and discoveries at Bungonia, Wee Jasper, Cooleman, Yarrangobilly, and other local regions.
A flavour of those early, heady, days is given by
this early edition of the club magazine 'The Very Latest'.
For the club's 40th anniversary,
a special commemorative edition of 'The Very Latest'
was issued which contains lots of interesting detail and funny stories related to the clubs early history.
CSS Equipment Museum
The CSS museum has a collection of old caving related equipment. A small selection of the objects held are listed below
Sticht Plate
A belaying device that can also be used for descending a single rope.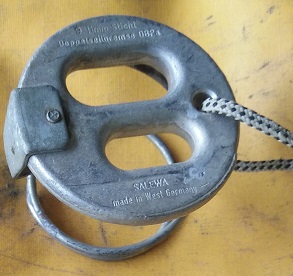 CLOG Cam Ascender
A camming device used for ascending a single rope.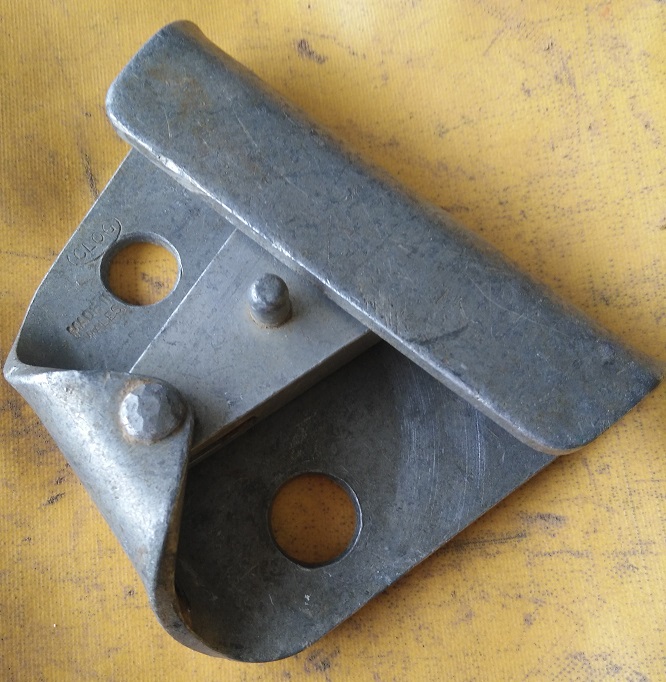 Bobbin Descender
A abseiling device used for descending a single rope.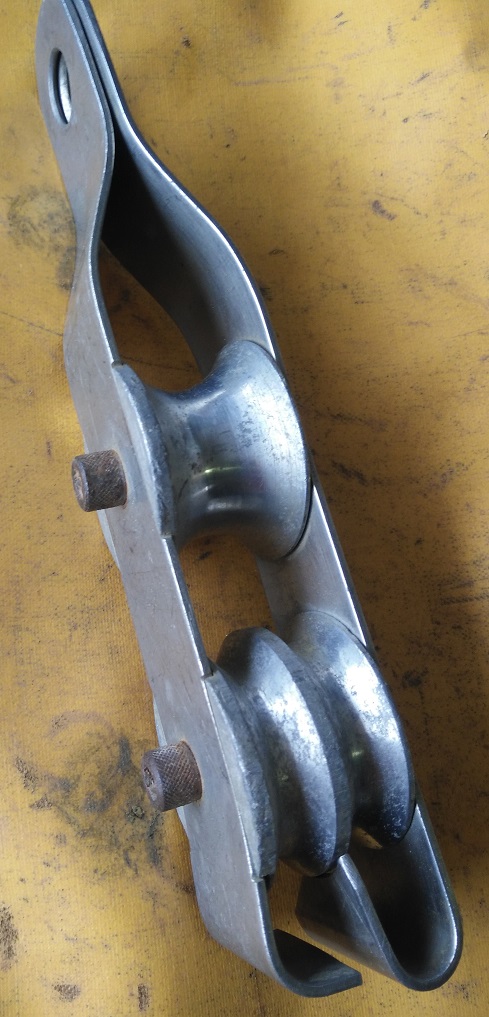 Whillens Sit Harness
A sit harness.